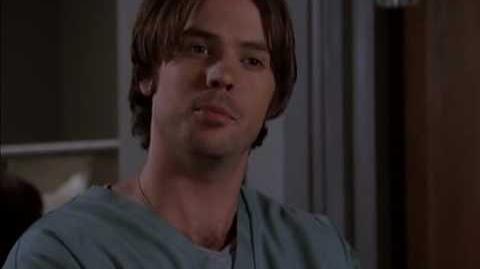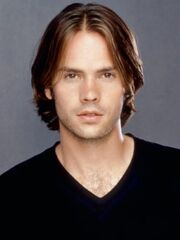 Matt Camden (potrayed by Barry Watson) is the firstborn son of Eric and Annie Camden. Matt lives in Glen Oak, California and his father is a minister and his mother is a stay-at-home mom. His younger siblings are Mary, Simon, Lucy and Ruthie. Matt is a junior in high school and his friends often come to him for advice. Often, he will turn to his parents for help when his friends are in trouble. A good student, Matt is also popular and ,like many boys his age, he likes to date. He is a very protective older brother, especially when it comes to his younger sisters and boys. He also is not the best at holding down a part-time job.
Parents
Annie Camden (mother)
Eric Camden (father)
Siblings
Mary Camden-Rivera (sister)
Lucy Camden-Kinkirk (sister)
Ruthie Camden (sister)
Simon Camden (brother)
Samuel Camden (brother)
David Camden (brother)
Heather Camden (married) [1997] Ariel Olson (married) [02/2002+; everyone thinks they were married in 05/2002}
Children
Unnamed Camden (son, with Matt; born 2006)
Unnamed Camden (son, with Matt; born 2006)
| | |
| --- | --- |
| Age: | 25-26 |
| Hair Color: | Brown |
| Eye Color: | Brown |
| Birthday: | 1980 |
| Address: | New York |
| | |
| | |
| Occupation: | Doctor |
Community content is available under
CC-BY-SA
unless otherwise noted.